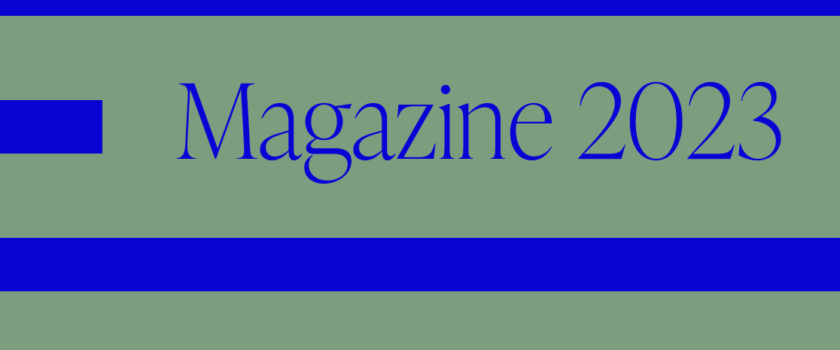 New report: Sustainable Manufacturing of the Future: The Role of Additive Manufacturing
Sustainable Manufacturing of the Future:
The Role of Additive Manufacturing
Change is needed to put the world on track to achieve netzero emissions by 2050 and meet the 1.5˚C target set out in the Paris Agreement. To date, efforts to tackle the climate crisis have focused on a transition to use renewable energy, complemented by increasing energy efficiency. However, these measures can only address 55% of the emission reduction needed. Meeting climate targets will also require tackling the remaining 45% of emissions associated with making products and embedded in the four key industrial materials; cement, steel, plastic, and aluminium (the paper 'Completing the Picture' by The Ellen MacArthur Foundation).
Denmark has been noted to have an international leadership position in the field of sustainability. For the second time in a row, Denmark was named the world's most sustainable country in 2022 by the renowned Environmental Performance Index. Denmark tops the 2022 rankings with notable leadership in efforts to promote a clean energy future. Danish AM Hub is on a mission to promote the use of additive manufacturing (AM), focusing on the abilities of the technology to contribute to more sustainable manufacturing. This document gathers the experiences and elaborates on the Danish A M Hub approach to promoting AM technology for more sustainable manufacturing. It is targeted at the AM ecosystems in Denmark and internationally with the purpose of disseminating our approach and inviting conversations and cooperation on the topic. The Danish AM Hub approach is presented in four interlinked steps towards more sustainable manufacturing with AM, elaborating on concrete cases from Denmark and a neighbouring region.
Key takeaways for each of the four steps are summarised below. Manufacture products only when it is necessary. Digitalise your warehouse and produce on demand with minimum use of energy and materials. This will reduce your need for warehouse space and your dependency on global supply chains. AM has a significant role in the ongoing shift from centralised to decentralised supply chains, allowing the possibility to print locally and on demand. Use recycled materials whenever possible. Develop a take-back system for your product, which ensures that products are reused or recycled. This will minimise the use of resources and reduce your carbon footprint. With AM technology, it is possible to reduce the use of materials and use recycled waste and recycled filament in production.
Like the mindset at: Rethinking design entails abandoning the linear take-make-waste system. Many products could be circulated by being maintained, shared, reused, repaired, refurbished, remanufactured, and, as a last resort, recycled. AM technology has potential, especially for resource efficiency and reduction of materials use, e.g., through topology optimisation and designing for repair and restoration.
Find inspiration from: Adopt a holistic perspective that incorporates the whole value chain and life cycle of your products. Document your carbon footprint, also taking into consideration your suppliers. Danish AM Hub has started to provide documentation for the environmental impact of AM through Life cycle analyses (LCAs).